DDoS attacks are rising at an alarming rate. Without a strong defense, a DDoS attack can disrupt an organization's operations and access to critical applications and services for hours or days.
Akamai can help you understand the key steps to defeating a DDoS attack, from developing a strategic plan to questions to ask your DDoS solution vendors to creating a DDoS response runbook.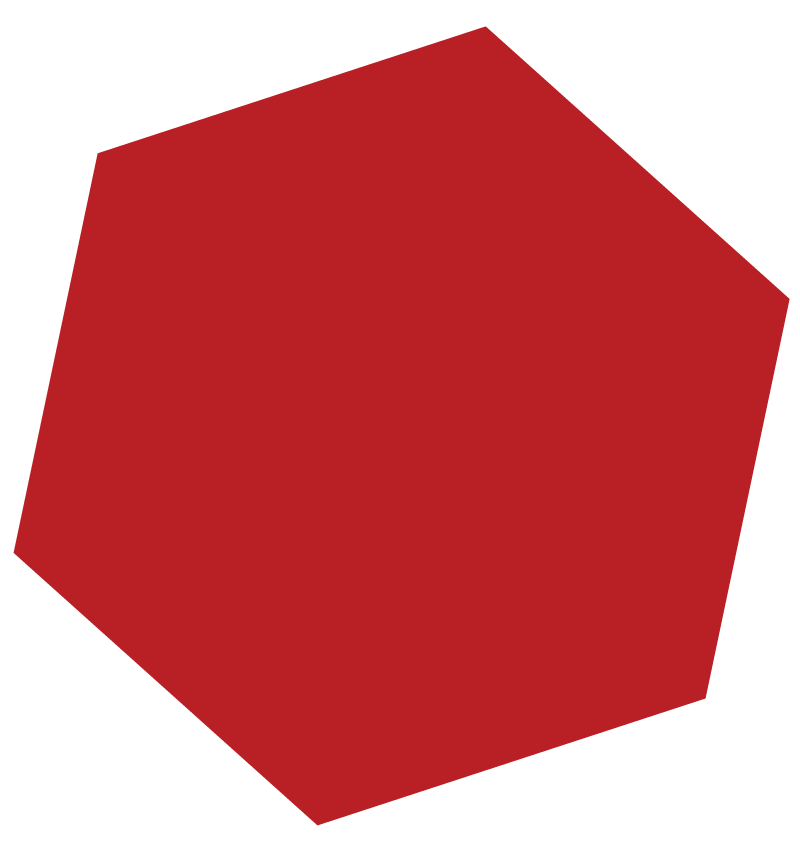 Step 5:
Identify acceptable time to mitigation. How quickly do you need your DDoS protection service activated? Some DDoS protection services are always on, and others are activated on demand, after a manual request or automated DDoS detection.