The growing momentum for workforce transformation has a dark side: Increasingly damaging threats to data security and information sharing, especially aimed at employees' laptops and mobile devices.
Doing PC security the way it's always been done, with bolt-on software that scans for threats using signatures, is no longer enough. A new approach to endpoint security is necessary if enterprises are to be protected.
How confident are you in your organisation's current endpoint security efforts?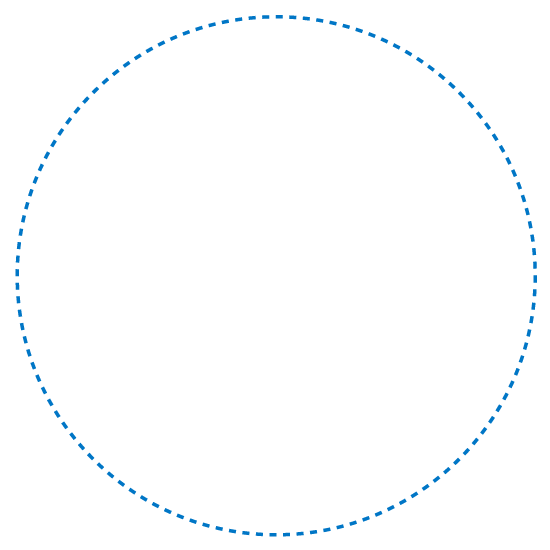 Dell solutions powered by Intel®