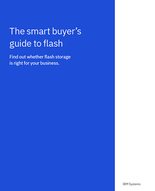 Flash's greater speeds give companies the power to quickly mine deeper insights and respond to customers almost instantaneously The options for disk-based and flash storage out there can be dizzying, and it's up to you to figure out which solution will give your business a competitive advantage.
You need to ask the right questions so you can make the best possible decision for your business.
Choose the Right Storage for Your Business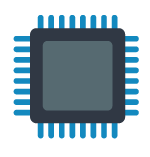 Download "The smart buyer's guide to flash" now.