Provide Resilience Against Attacks with a Digital Vault
Data and application backup systems often become targets for compromise because access to these systems is trusted. Therefore, they can be more easily infiltrated. Plus, backup systems can contain data catalogs, and encrypting or deleting this catalog data can make recovery from a backup take much longer—or even prevent the backup system from being usable for recovery.

One cybersecurity solution that aims to solve this challenge is Dell EMC PowerProtect Cyber Recovery. It relies on the deployment and operation of a data "vault" as its foundational element. The vault offers multiple layers of protection to provide resilience against cyberattacks. It uses an automated, orchestrated logical "air gap" to protect data.

ESG tested all major elements of the Dell EMC PowerProtect Cyber Recovery solution for its Technical Validation report. Download the report provided by Dell Technologies and Intel® now to learn how the solution performed.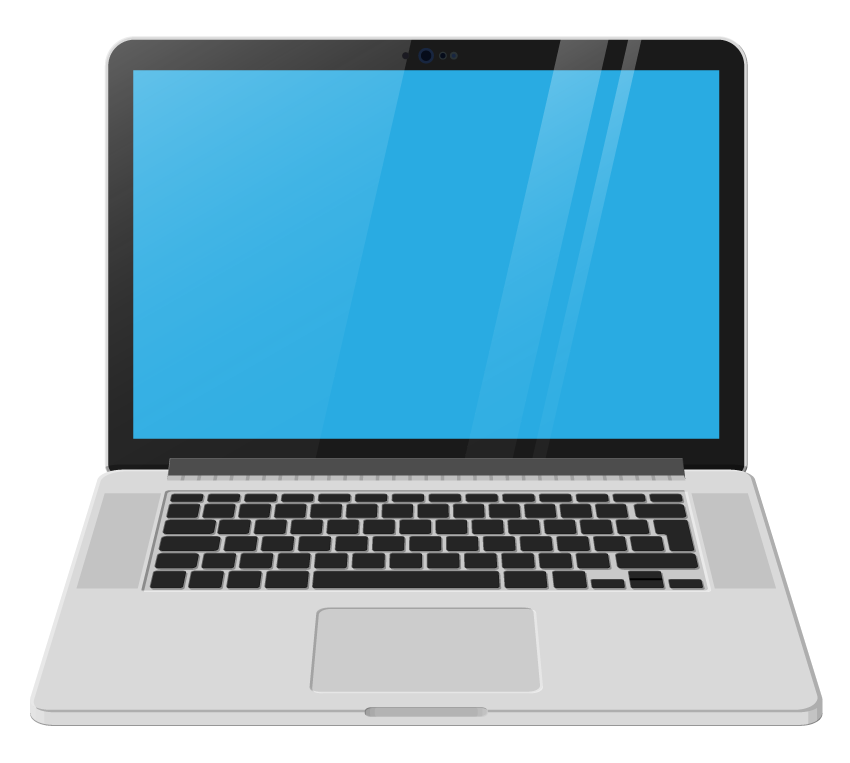 Download the report, "Protecting Critical Data from Cyber Threats Such as Ransomware with a Comprehensive Digital Vault Solution," now.
Most organizations plan to increase cybersecurity spending, with the largest investments in AI/ML-based analytics, data security, network security and application security.
Source: ESG Brief, 2020 Cybersecurity Spending Trends, March 2020