Data centers at most government agencies includes multiple technology stacks of computing, virtualization, storage and networking—and from different vendors. That complexity creates security gaps that put your mission at risk.
You can better protect IT resources against successful cyberattacks by building a security-first infrastructure that goes far beyond the capabilities of traditional perimeter security.
Download "Modernizing Your Infrastructure? Here's Why You Should Take a Security-First Approach" now.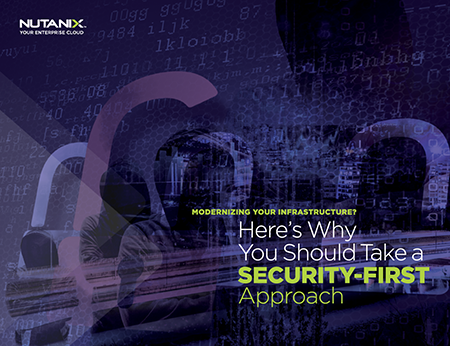 Today's Complex Infrastructures Compound Security Challenges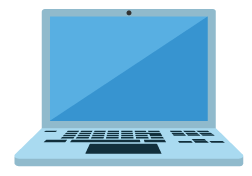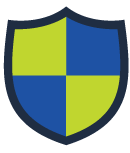 73% of cyberattacks are perpetrated by outsiders, with members of organized criminal groups behind half of all breaches.
Source: 2018 Verizon Data Breach Investigations Report