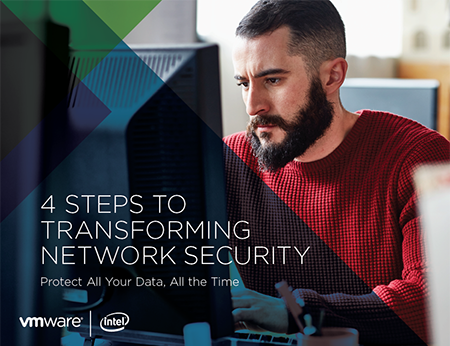 Network Security is a Top Priority
With protected health information at stake, healthcare organizations are looking to update their cybersecurity. A modern, integrated approach provides better protection because security is built into the IT infrastructure—from mobile and IoT devices to enterprise data centers to multiple cloud providers.
Save yourself time, money and headaches by reviewing the four tenets of modern cybersecurity: Systems that are consistent, multicloud-ready, application-centric, and mobile- and edge-enabled.


81% of enterprises have a multicloud strategy.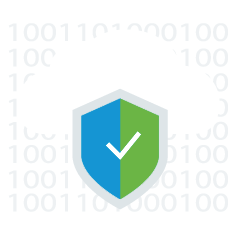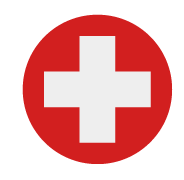 Download Buyer's Guide: SIEM Solutions