Avoid These Common Missteps
A software-defined approach to infrastructure prepares your business to address changing business requirements swiftly and without losing time or adding complexity. Yet the unknowns of change could render your foundation unsteady, creating security concerns, downtime, inefficiencies and complexity.
Save yourself some time, money and headaches by reviewing the most common IT infrastructure modernization mistakes.


57% of large firms believe the IT skills shortage is growing.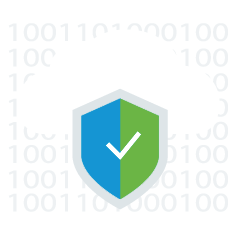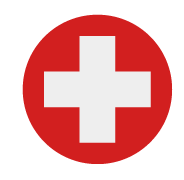 Download "Top 5 Infrastructure Pitfalls and How to Avoid Them" now